Thinking of holiday gifts for speedcubers you know might be hard for those unfamiliar with the hobby. But don't worry, here's a bunch of ideas for the speedcuber in your life.
Cubers often have a variety of twisty puzzles. Some puzzles (like their main 3×3) might get used more often, all of their puzzles can be lubricated to keep them in good turning condition. This is something any cuber can never have too much of. Grab something simple and easy like D-FantiX Gan Lube from amazon.
Stickers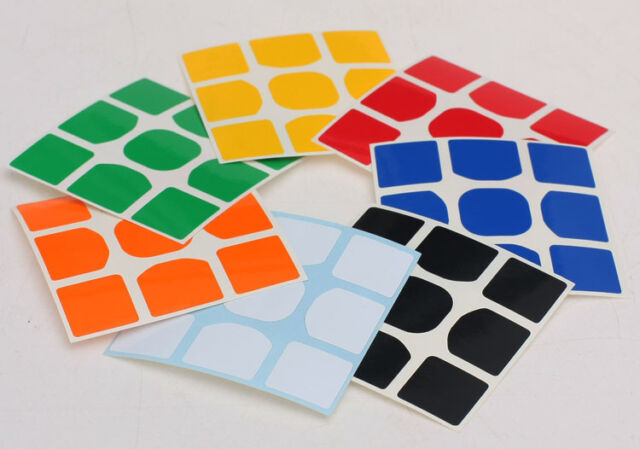 Stickers chip off or wear down quickly, so speedcubers replace the stickers on their puzzles a lot. Stickers always make great Christmas and holiday gifts for speedubers. Sites like The Cubicle and The SpeedcubeShop sell sets of stickers for many different types of puzzles. If you don't know what puzzle to get stickers for you can always get extra 3×3 stickers. They make great stocking stuffers.
New 3×3 main
Speedcubers can never have too many 3×3 cubes. They love to try out different tensions and different brand of cubes. If they still only have that worn out Rubik's brand, or if they are just looking for a new cube to try, consider one of the cubes on the "Best Speed Cubes 2019" list.
Gift Cards
I know this seems like a lame gift idea, but sometimes you just don't know what to get. You can always throw a giftcard to a website like The Cubicle and The SpeedcubeShop in their stocking and call it good 🙂